Shoemaker & Haaland is an employee-owned engineering firm comprised of structural engineers, civil engineers, CAD/Revit designers, land surveyors, and 3D technicians. We maintain a company culture that fosters collaboration and innovation. Shoemaker & Haaland provides our clients with efficient, innovative, and economical design solutions while maintaining responsive client focused relationships.
Shoemaker & Haaland Disciplines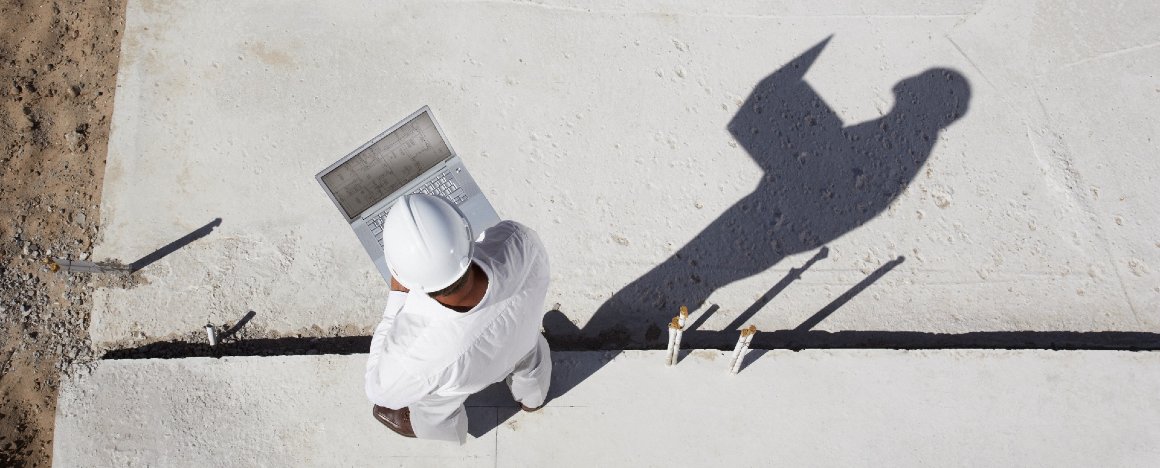 INNOVATING FOR THE FUTURE
At Shoemaker & Haaland you can…
Share your talents and ideas.
Collaborate, increase your technical knowledge, and advance your career.
Work with experienced industry leaders.
Contribute to a company culture that focuses on inclusion, team building, and a work-life balance.
New to Iowa City – Cedar Rapids?
Here are some of the highlights the corridor has to offer.
Iowa Athletics
The University of Iowa has athletic events year round for sports enthusiasts! From Hawkeye Football and Basketball to Wrestling, Baseball, and everything in between. Come tailgate and cheer on the Hawkeyes!
The Englert Theater
Located in the heart of Iowa City, The Englert Theatre was inaugurated in 1912 as a vaudeville theatre. Today, the venue showcases concerts and theatre performances by local and established artists as well as movie screenings and other interesting events.
RAGBRAI
RAGBRAI, Register's Annual Great Bicycle Ride Across Iowa, comes through the Iowa City area on a regular basis! RAGBRAI is more than just a bike ride, it is an epic eight-day rolling festival of bicycles, music, food, camaraderie, and community. Starting in 1973, it is the oldest, largest, and longest multi-day bicycle touring event in the world.
Coralville Lake
Coralville Lake has a wide variety of recreational activities available including fishing, picnic areas with group shelters, boat ramps, accessible fishing piers, river & lake fishing, and hunting. You can also enjoy mountain bike trails, hiking trails, lake swimming, sand volleyball, and boating activities!